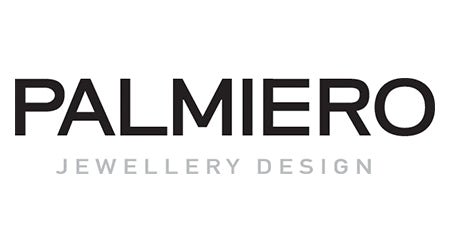 Carlo Palmiero's creations are an alchemy of thoughts, suggestions, reflections, memories. The magic of nature and then feelings, art, cultures, places and people are the infinite inspirations of his imagination; gold and precious stones, canvas and colors with which to paint your own work of art.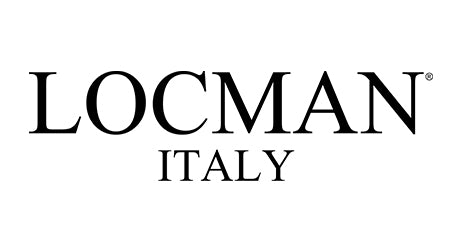 Locman is an Italian company, founded in 1985, based on the Island of Elba, a manufacturer of wristwatches. The name derives from the initials of the founding members Locci and Mantovani. The company has about a thousand distribution points around the world and ten single-brand stores.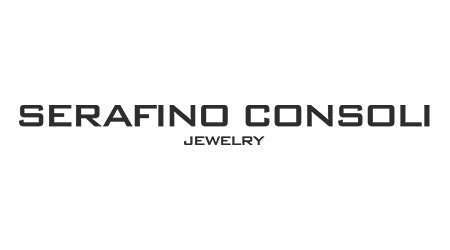 This extraordinary Made in Italy brand applies advanced engineering technological solutions to jewelery manufacturing and design. With a simple touch, Serafino Consoli's creations are transformed by adapting to everyone's style: rings that become bracelets, multi-size rings, necklaces and earrings that change shape.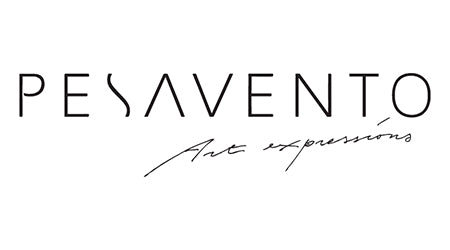 Each Pesavento jewel is the expression of a research path that shapes the precious material into original shapes and unprecedented volumes, creating real works of art to wear, icons of style and elegance, which increase their value over time.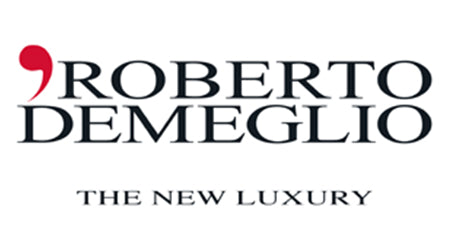 Authentic value. Pure pleasure. Passion for technique, deep roots in craftsmanship.
Roberto Demeglio is the jeweler. Eclectic creator, Roberto Demeglio, combines passion for technique and tradition in his work.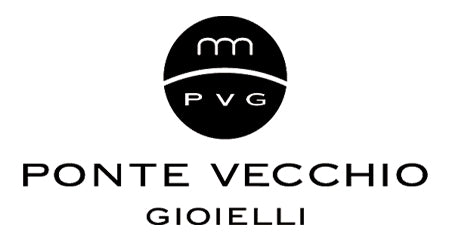 The harmony of proportions and the creative spirit are revealed in every precious detail. Starting from the stylistic simplicity of its logo which, with the representation of the three famous arches of the Ponte Vecchio, is able to convey its splendor all over the world.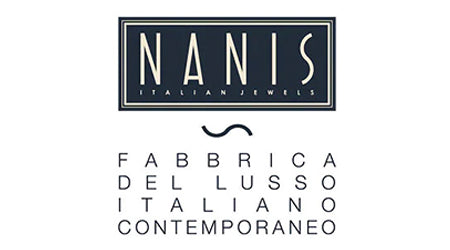 Contemporary Italian luxury. Craftsmanship is at the heart of Nanis. The hands of the artisans masterfully combine skilful creativity, experience and talent, achieved after long years of training dedicated to learning the specific goldsmith processing techniques that represent the DNA of NANIS and that make its jewels so distinctive.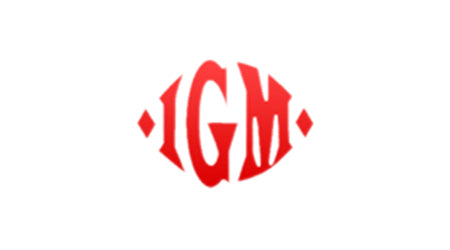 In 1997 the Institut de Gemmologie de Monaco was born in Monte Carlo, the first authorized Gemological Institute of the Principality of Monaco. All the objects are designed and conceived in the Monte Carlo offices to then be made entirely in Italy.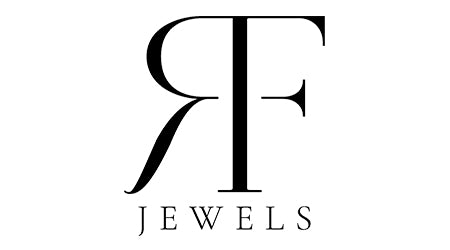 RF Jewels was born in Italy, in the heart of Rome and hits the world as an emblem of Italian design and excellence. The brand, created by Andrea Frattarelli, focuses on individuality and timeless beauty. RF Jewels represents a link with the Eternal City where the praise of preciousness was born: Rome Fine Jewelery.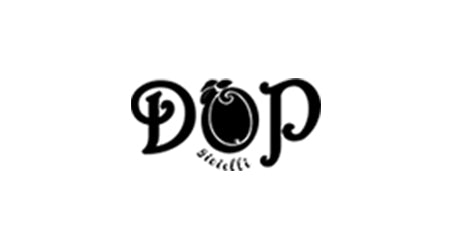 Born from an idea of the Young Jewelers Association of Italy, Gioielli Dop is the first FoodJewelry brand "prepared" by hand in Italy. Handcrafted jewelry in silver and enamels that present the Italian regional food specialties.